Founded in 1928, the Adirondack Garden Club's mission is to stimulate the knowledge and love of gardening, to aid in the protection of native plants and birds, and to encourage civic planting and the conservation of our natural resources.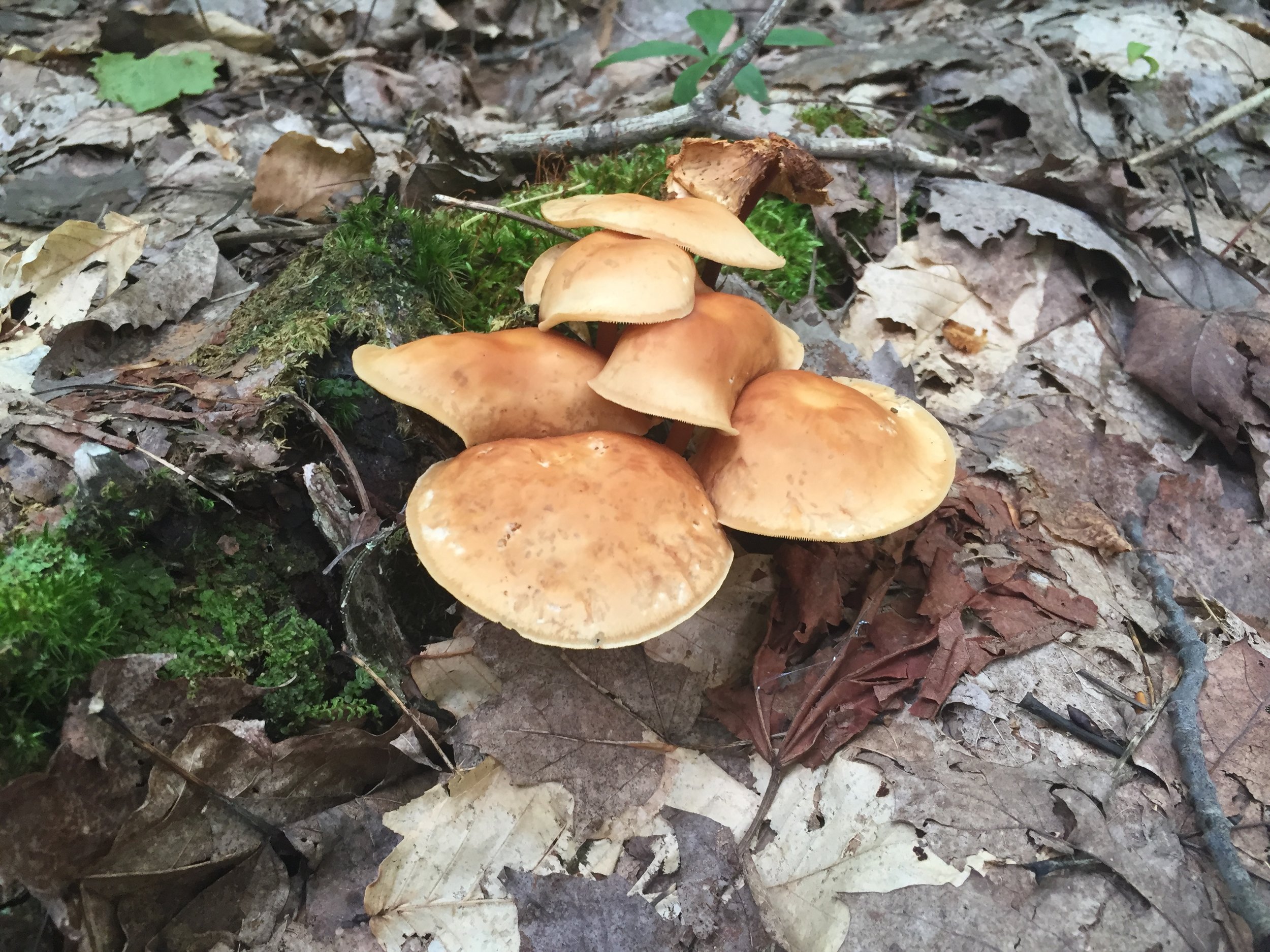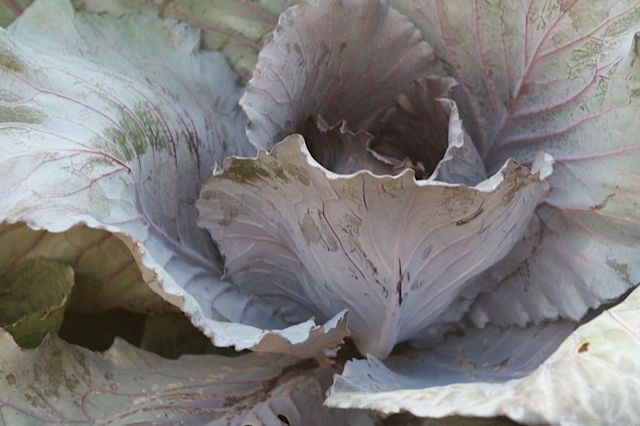 Welcome!
Our members currently hail from the Clinton, Essex, and Franklin counties, a geographical area stretching from the shores of Lake Champlain westward beyond Lake Placid and Saranac Lake to Tupper Lake, an astonishing 1,824 square miles and two separate USDA climate zones.
Enjoy our pages and related links. If you wish to contact the Adirondack Garden Club (AGC), please use the red button at the bottom of the page.
Our Mission
The Essex County Adirondack Garden Club was founded in 1928 and joined The Garden Club of America in 1933. Its mission is the conserving of the plants, shrubs, and trees native to the Adirondack region and the making of both wild and cultivated gardens characteristic of the environment in which they are placed, the furthering of the cultivation of gardens throughout the Adirondack area, and the promotion of civic beautification and conservation.
Becoming a Member
To become a member of the AGC, one needs to be sponsored by a current member of the Club. If you are acquainted with a member, please let us know. If not, please send us your contact information and a brief bio including your reasons for wanting to join the Adirondack Garden Club and we will match you with a sponsor. Use the red "CONTACT US" button at the bottom of this page. Meanwhile, thank you for your interest.
Adirondack Garden Club: Who We Are
The Adirondack Garden Club turned 90 this year! We have been a proud chapter of the Garden Club of America (GCA) since 1933. Founded in 1913, The Garden Club of America is a volunteer, nonprofit 501(c)3 organization comprised of 200 member clubs and approximately 18,000 club members throughout the country.
Looking back, we see a strong organization committed to the delights and hard work found in all aspects of gardening, the magic and mysteries of horticulture, the delight in floral design and garden restoration and environmental conservation of this uniquely held Adirondack region.
Our founders started what we continue to this day: public service and education, partnering with others who share our gardening passion and raising awareness of conservation issues within our region. We provide scholarships to promote gardening pursuits and conservation efforts, and merit awards to those in our region whose contributions have been outstanding.
The Club's involvement in civic and conservation affairs is well-illustrated by the motto on the Club's seal, "Non Mihi Soli Laboravi," (Not for myself alone have I labored) is a fitting tribute to all gardeners.
The Adirondack Garden Club wishes to draw to your attention the dangers of neonicotinoids in many seeds and plants sold at home-improvement stores, malls, hardware stores, outlets, nurseries and where ever you find seeds and plants for sale.